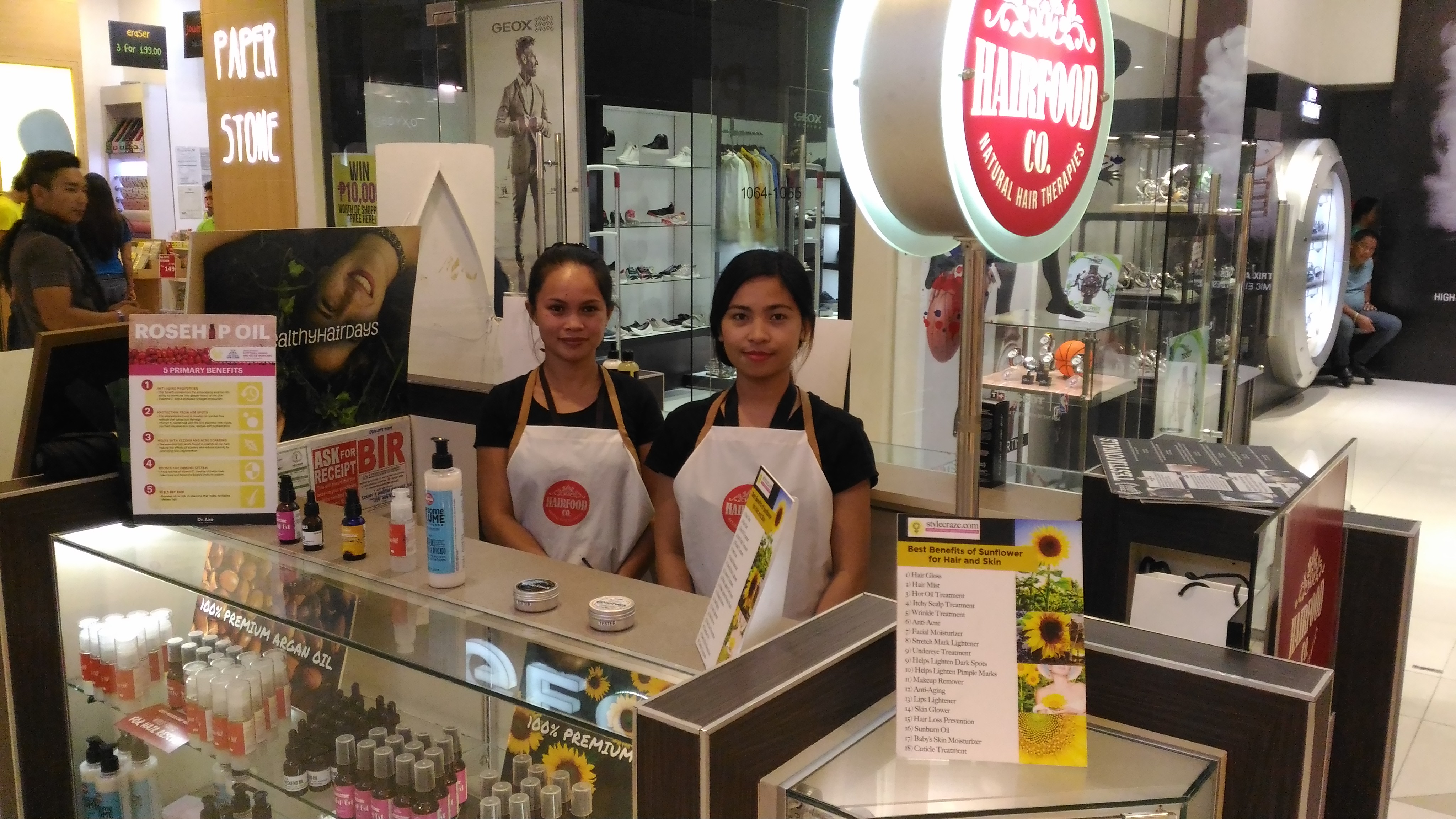 Just last year I was introduced to HairFood Co. in General Santos City. I was attending the first ever marketing seminar led by Ralph Layco. Ralph gave a sample to try on and since that moment I have been using their shampoo. Hey, I have even brought it to my out of town trips to Ozamiz, Pagadian and Iligan. I was even glad when they opened a kiosk at Centrio Mall. The HairFoodCo store in CDO is located at the Ground Floor of Centrio Mall. Their kiosk is just a few steps away from the mall's Corrales Avenue entrance. HairFood Co carries handcrafted lines of shampoo, conditioners and tonics that are free from sulfates, parabens, and colorants.
Here are my favorite HairFood Co products in no particular order: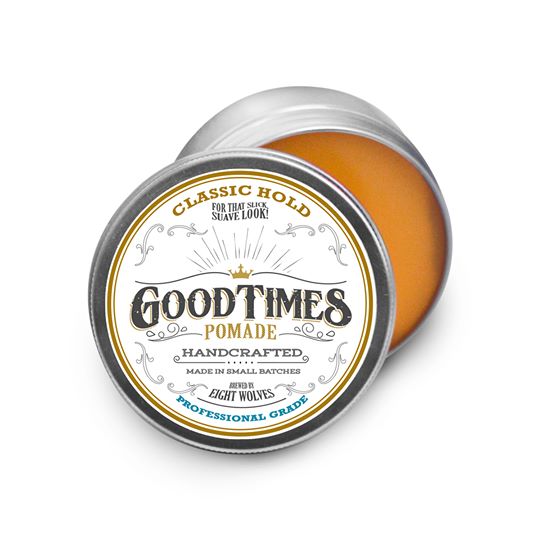 Good Times Pomade – this product truly delivers what it promises – a firm hold on your hair, especially me with thick hair lines. Among all the pomade and hair wax I have used before, the Good Times Pomade never failed me.
Awesome Volume Conditioner – I have fallen in love with this product. This conditioner contains rice proteins and rich avocado thus adding a little volume to my thick hair and an extra shine. Currently, I'm trying their Hair Reborn Revitalizing Conditioner – check out this my upcoming review this October.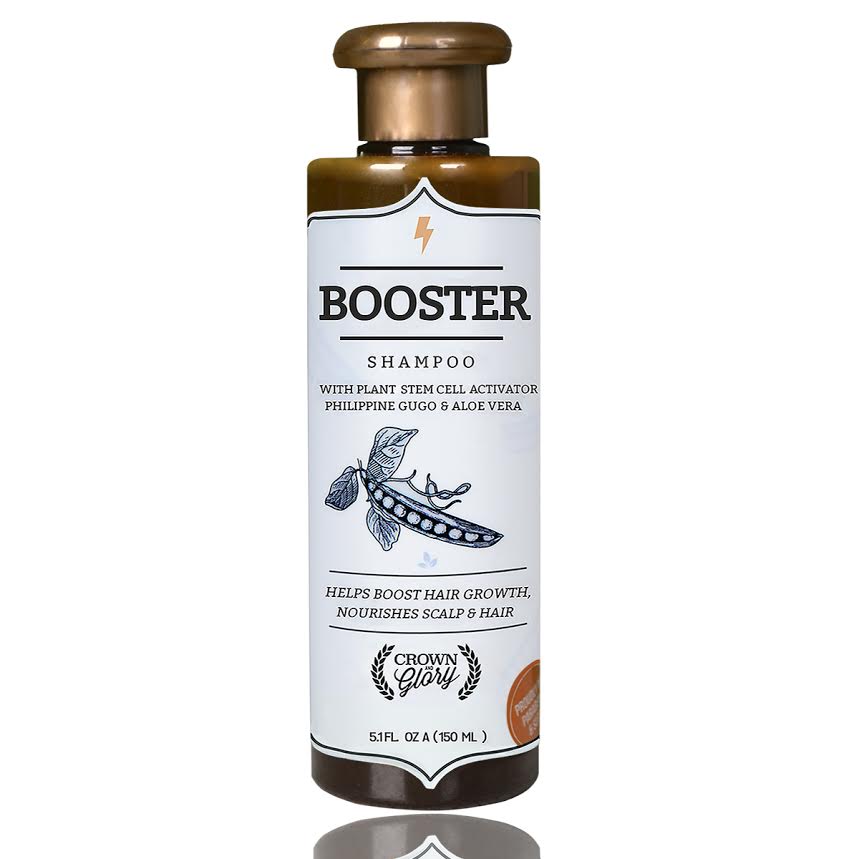 Booster Shampoo – I love this shampoo! It's not harsh to your face or even eyes. It smells just right to set the mood for the day. This shampoo even has gugo in it. It's been known to be a natural ingredient known to promote hair growth.
This hair care brand promises solutions that address different kinds of hair problems with product ingredients sourced around the world. Other than the 3 products mentioned here, there are more options that you can choose from depending from your needs. Check out their website for more info about these great hair products!
This article was first published on www.vicmadz.com