Hair Food Co., makers of natural hair therapies and hair care products, introduced its major product lines and their organic ingredients through an educational Press and Blog Meet Up held on Friday, November 11, 2016 at the function room of Boy Zugba.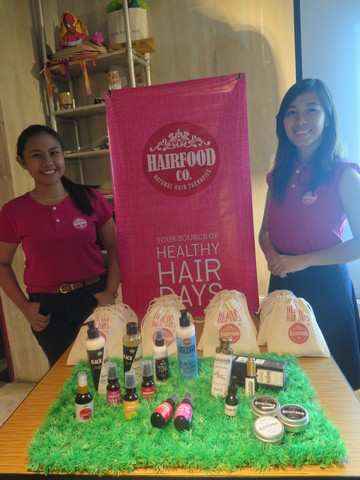 Present at the meet up event were representatives and writers of Cagayan de Oro's top blogs and feature sites. Hosting the event was Mr. Vic Marion.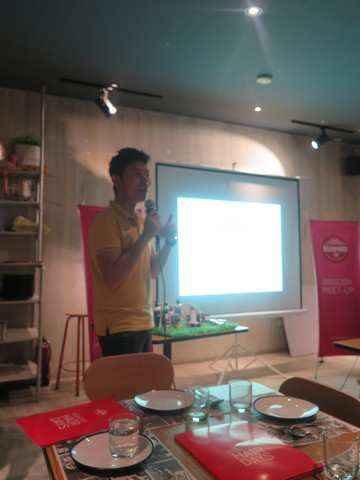 Representatives from Hair Food Co. took turns in discussing the advantages of using their products, the organic ingredients used that benefits the body's health, and the harmful ingredients used in standard hair products through a slide show and a couple of videos. Dinner was served during the presentations.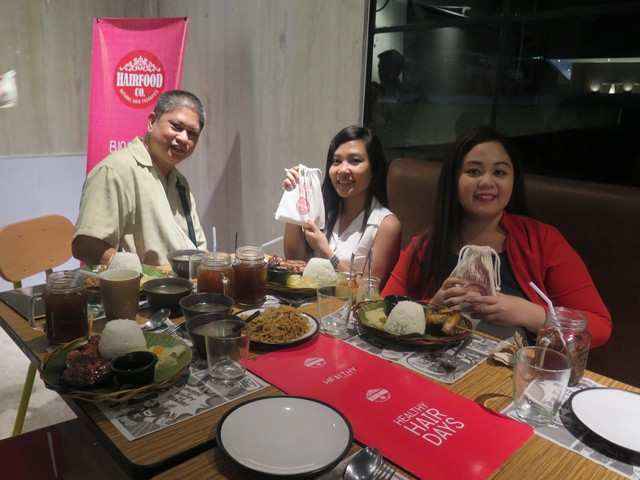 Towards the end of the meet up, the participants and guests were allowed to sample a few of the products. Small bags of freebies and educational kits were also distributed.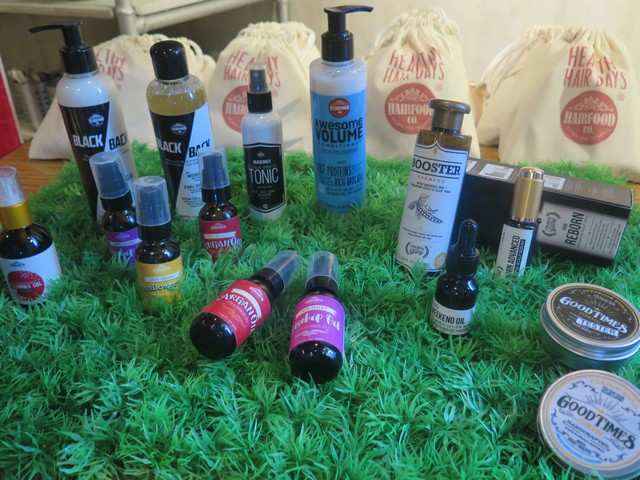 Hair Food Co. is something of a "baby" company, having been founded only in 2014. The company was founded by Ralph Layco, originally a barbershop entrepreneur. Ralph realized the hair problems of men when one day, three balding men came in to have a haircut. He also realized that so far in the Philippines there are no organic alternatives to the harmful hair products being mass produced for mass consumption.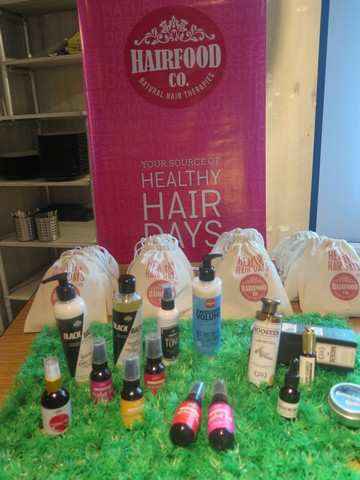 Partnering with his entrepreneur sister, Kaye Layco, Ralph eventually went on to create the Hair Food Co. flagship product, Crown & Glory for hair care and regrowth. When women began also buying Crown & Glory and clamored for products for women, the siblings decided to create a whole line of hair therapy products also using organic ingredients just like Crown & Glory.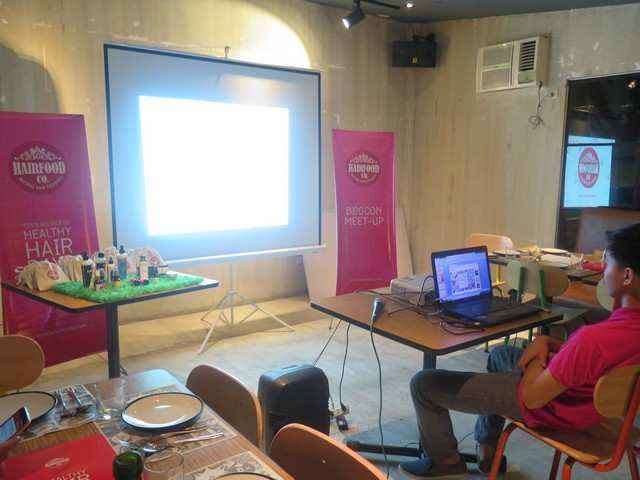 In the meet up event, it was emphasized that aside from offering natural hair products made from natural ingredients, this was also a movement to campaign against the negative health effects of chemically enhanced hair products such as shampoos and conditioners that are filled with harmful sulfates, parabens, and colorants.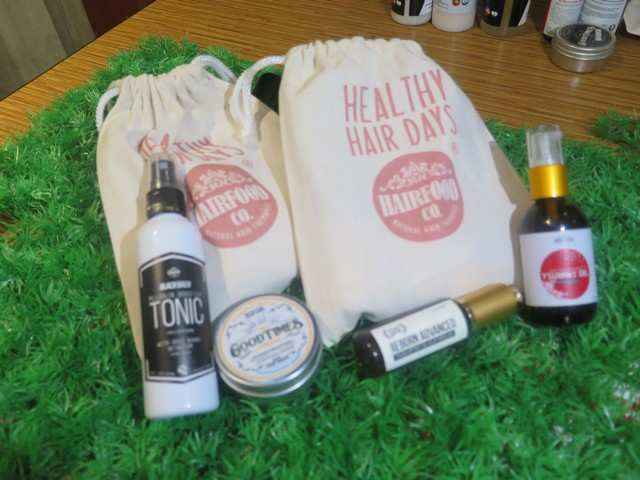 Sulfate or sodium lauryl sulfate is a detergent product in shampoos. While it cleans out dirt and grime from the hair, it also removes natural oils from the scalp, resulting in dry scalp, destroyed hair follicles, dandruff, and hair loss in men. Paraben is a preservative that becomes plastic-like when dried out, becoming toxic and carcinogenic.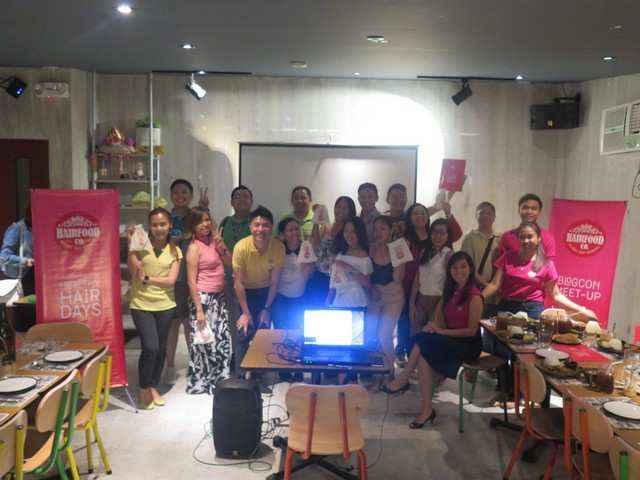 Hair Food Co. products only use natural organic ingredients from all over the world such as Moroccan Argan Oil, South Korean Stem Cell Teapods, Swiss natural hair growing formula, Australian Emu Oil, Italian Sunflower Oil, Thai grey hair reversal formula, and much more.
From a single store location in SM Manila, Hair Food Co. has now grown to 13 locations all over the country:
SM North Edsa
SM Seaside City Cebu
SM City Cebu
Ayala Center Cebu
SM City Iloilo
SM City Bacolod
Ayala Centrio Cagayan de Oro
KCC de Zamboanga
SM City Ecoland Davao
SM Lanang
Ayala Abreeza Davao
SM City General Santos